 Welcome to the home of the the
Fairfield Glade Bass Club.
Catch and Release
The Bass Club practices "Catch and Release" Everything caught is weighed, recorded then released.
Types of fish in Fairfield Glade Lakes
Large mouth bass, Small mouth bass, Crappie, Channel Catfish, Yellow Perch, Shellcracker, Blue Catfish, Bluegill and stocked talapia.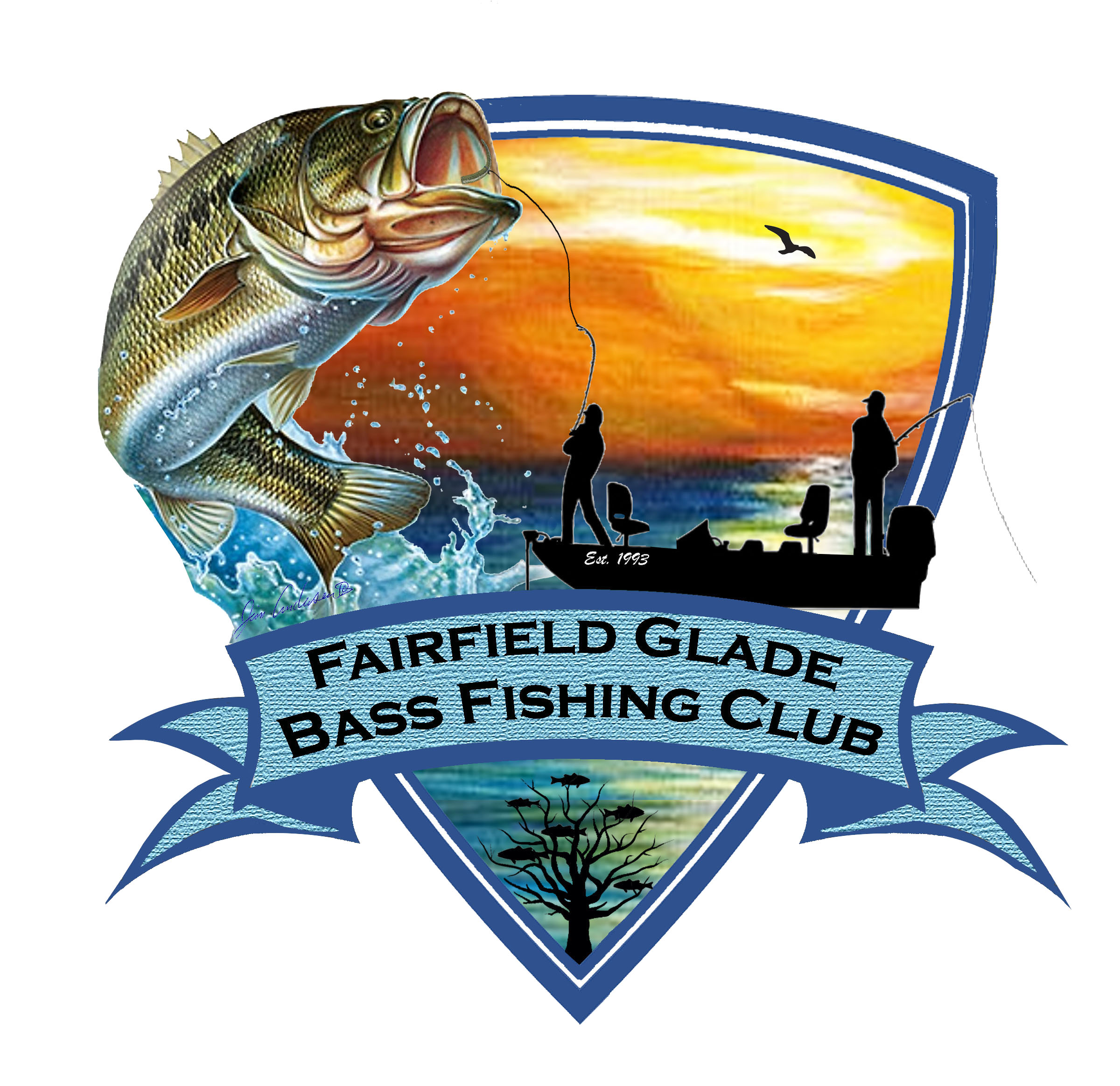 Monthly Meetings
Meetings are held at 7:00 p.m. on the last Thursday of each month, January through September, at Fairfield Glade Community Church 521 Snead Drive.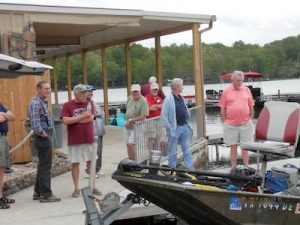 Membership: Join the Club
Annual membership dues are $25.00, of which $10.00 goes to the Fisheries Management Fund and $15.00 goes to the General Fund for Club operating expenses
Tournaments are held approximately every two weeks during March through early October.  They are normally five hours in duration, with starting times varying based upon the time of year. Tournaments are normally scheduled for Friday, Saturday, and Monday.  Remember that the primary purpose of the tournaments is to enjoy fishing and improve our bass fishing skills and those of our partners.
Fairfield Glade is an exceptional fishing area, with 11 separate lakes and streams to explore. The two largest lakes, Dartmoor and St. George, both feature marinas where boats can be stored, launched, and rented to members. Dams, creeks, streams and ponds offer further fishing opportunities.
Throughout the year, the Club works to improve fish habitat in FFG lakes by placing structure and stocking forage fish in cooperation with the FFG Biologist and Lakes Committee. A Fisheries Management fund is maintained by the Club to be used for actions to improve fishing in FFG lakes.